Steven graduated with a Master Degree in Architecture and he taught in the National University of Singapore and Nanyang Academy of Fine Arts. Steven immigrated to Auckland in 2004 and he practiced architectural and interior design. Steven won design awards both in Singapore and Auckland. In 2008, Steven joined the real estate starting his property career. He earned many awards during his time with the Ray White NorthWest Centre including top listing and top sales. Recently also, being awarded as an Executive Member within Ray White.
Lately, Steven started his own consultancy services combining architectural, interior design and real estate all under one roof. With a full understanding of the potential and value of your property, one can then be sure to make the right and appropriate decision for your property.
Steven believes in professionalism, integrity and honesty. His working style is creative and at the same time, practical and highly organized. Steven speaks English, Chinese and Cantonese.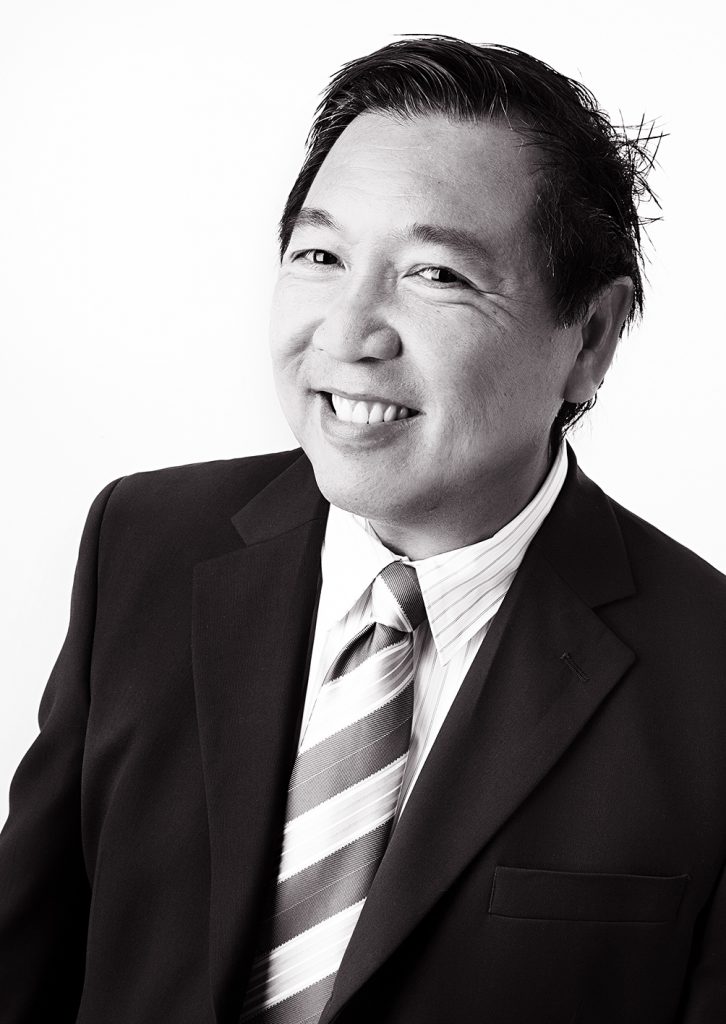 I wish to commend Steven and Margaret for the outstanding service we have received from them as agents. After a bad experience with another agency and months of no viewings, we relisted with Steven and Margaret and got a buyer on the first open home! They were extremely understanding and considerate of our situation and schedules, and we were most impressed with their efficiency and their proactive, positive attitude. Thank you so much for selling our house in such a stress-free, painless experience.
I have always felt that a testimonial is society's most powerful marketing tool. No matter how much advertising and promotion a business does, it always comes back to the overall customer experience, with that in mind, I offer this testimonial for Steven and Margaret who coordinated the sale of my property at 170 Wisely Road, West Harbor. Steven and Margaret conducted themselves in a professional and courteous manner. Whilst Margaret did establish the relationship it was Steven that I dealt with directly. I found both individual to be friendly, informative and helpful. All in all, a great job!
We enlisted Steven to sell our home in Massey, Auckland in Oct 2015. Steven did a great job for marketing our property and securing us a sale which we were very happy with. He spent the time to explain all the processes to us from advertising, the auction process and the final sale, so there were no `surprise' along the way. Steven stayed calm and optimistic even though the market was changing and was very reassuring even when we were getting stressed or worried. Steven was a great real estate agent and we would have no problems recommending him to anybody who wants to sell their properties.
Ray White Northwest Centre